Pupinfo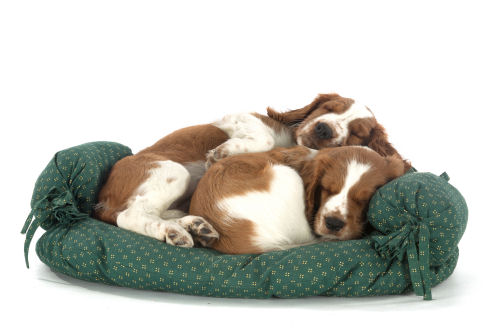 Wij geven u graag alle informatie over ons prachtige ras. En over de mogelijke aanschaf van een Welsh Springer pup.
Over de beschikbaarheid van pups kunt u contact opnemen met:
Anne Punt. Tel.: 072-5641259. (liefst na 19.00 uur)


Geboren 8 juli 2019.
Vader: Islanza Spectre (Welford's Kensington Garden x Islanza Hit the Spot)
Moeder: Candy Rose Fan't Detica (Vivista Star from Kind of Magic x Miss Saigon Fan't Detica
3 reuen 2n 2 teven
Geboren 18 augustus 2019.
Vader: Skyfall Fan't Detica (Sarabande Perfect Storm x Miss Saigon Fan't Detica)
Moeder: Walk of life Fan't Detica (Wild Chase des Vauriennes x Waiting for you Fan't Detica)
5 reuen en 3 teven
Kennel Fan't Detica
Geertje en Bouke Aardema
Noorderblokken 38
9523 TK Drouwenermonds
Telefoon: 06-21598430
Website:
www.fantdetica.com
Email:
fan.t.detica.planet.nl